Modern Plumbing and Heating wants to make something clear—your drains; of all grease and roots. We have a sense of humor, but not about either of these foul substances blocking and clogging your drains.
The sediment that builds up over time in your drain needs to be serviced. Similar to power washing your home, drains need to be blown out or flushed. Modern Plumbing and Heating  loves the environment but understand how the elements can wreak havoc on your drains.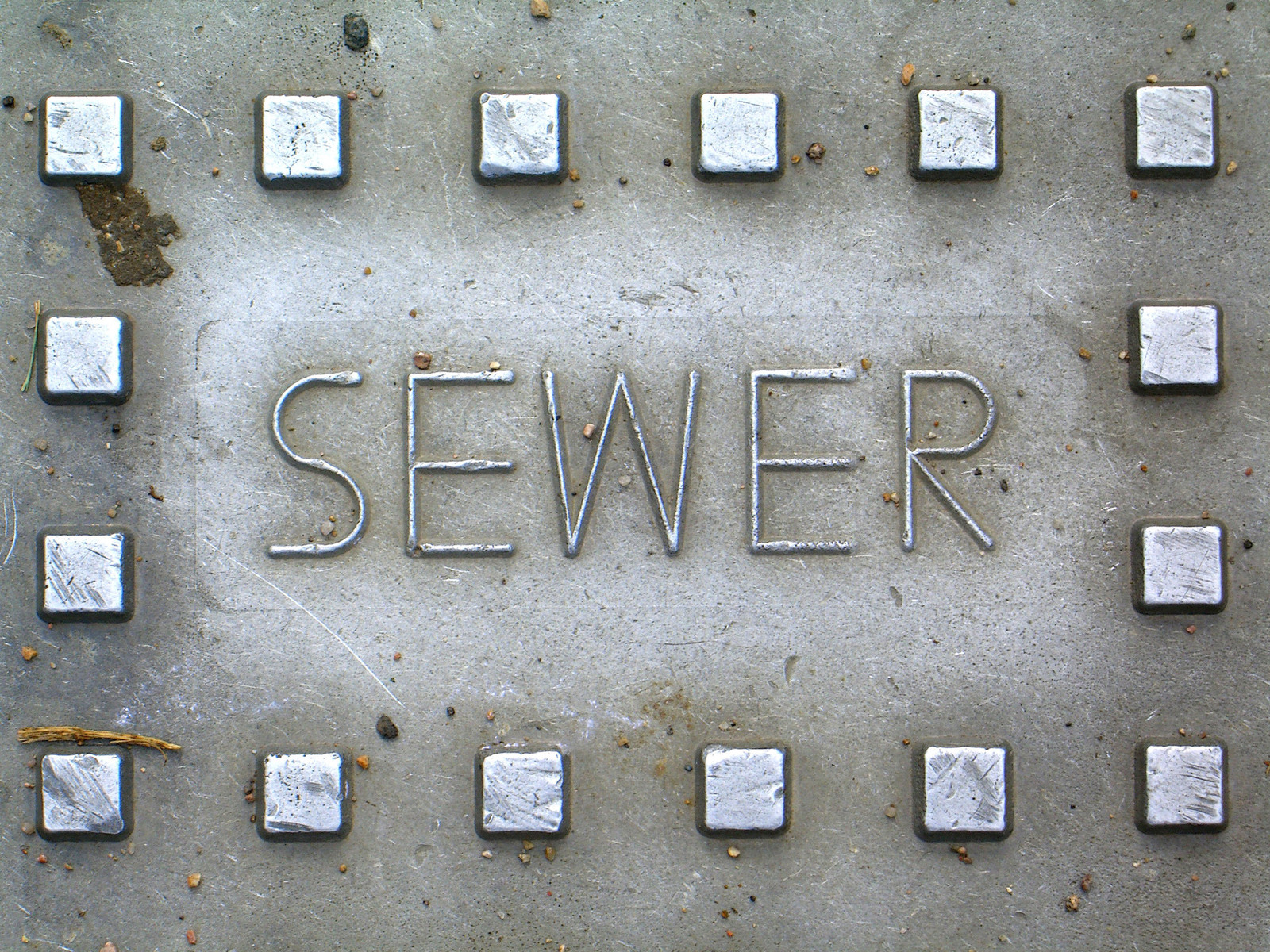 We like to get issues fixed right the first time so you can get back to LIFE!