On Demand Water Heating System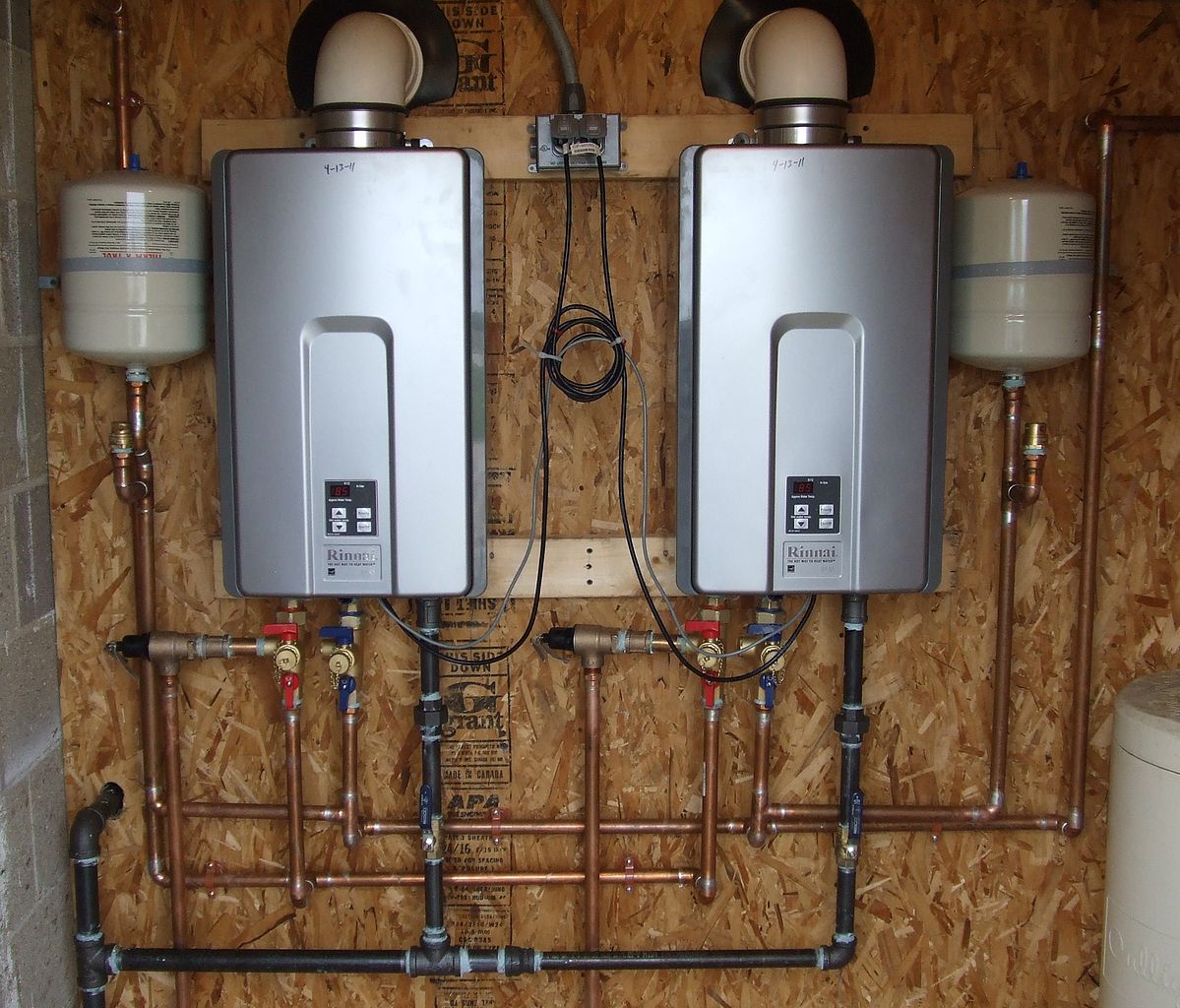 On demand water heaters, or tankless water heaters are considered to be more energy efficient than a water tank system.
Your typical hot water tank needs to heat the water before delivery, whereas on demand is hot water on delivery.
With on demand delivery, the flow rate and water temperature do need to be monitored.
Modern Plumbing and Heating will provide complete instruction after installation on how to troubleshoot changes in water temp and pressure.
Though on demand is substantially more efficient, more usage planning may be required due to the flow of hot water during simultaneous use.
To overcome the problem of limited water, additional on demand water heaters can be installed to run with certain water-heating appliances, like a dishwasher or washing machine.
Contact our office today about your options!