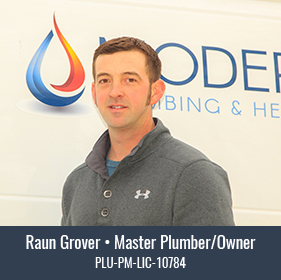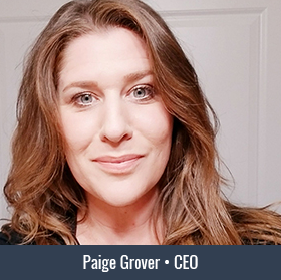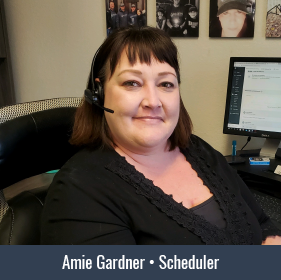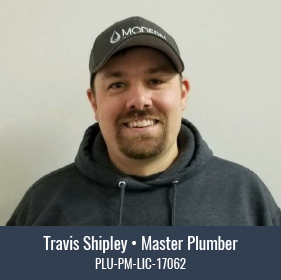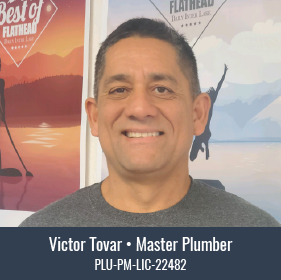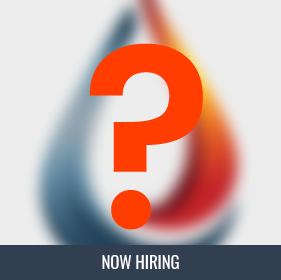 WE ARE CURRENTLY HIRING FOR A JOURNEYMAN SERVICE PLUMBER!
Flathead Valley has spoken and the demand is increasing!   It is time to grow and bring another skilled Service Plumber on board that has our same vision!
So what are we looking for?! 
First and foremost, we care about our customers and they come first. Going above and beyond for them is and will always be our priority. Second, we are good at what we do and don't plan on losing that reputations as we grow our business. So if you are a plumber that takes pride in doing your job the right way the first time, then you could possibly be our person!  Our techs do use technology to allow us to be as efficient as possible so being technically proficient and a quick learner is important.  Lastly, you must be good with people. We are in people homes all day long and must respect that. It is not only our job to do the work right the first time, but to also make them feel comfortable while we are in their home. We do not ask for you to up sell anything, but just to be really good at what you do, that's it!
We care equally about our employees and know that you will be a vital part of our team! Know that if you choose us to work for, we care about keeping you happy and will reward and recognize good work. You can also be assured that Raun Grover, Owner of Modern Plumbing and Heating, is an expert in his trade and loves to teach and help mold others to be the best they can be in the industry. So if you are wanting to learn from the best, this is the right place to work!
If this sounds like you and you are a Journeyman Service Plumber that takes pride in what you do, are good with people and want to be a part of our team, then we want to talk to you! If you are serious about wanting to working for us, please contact us directly and email us over your resume along with references to info@modernplumbers.com.