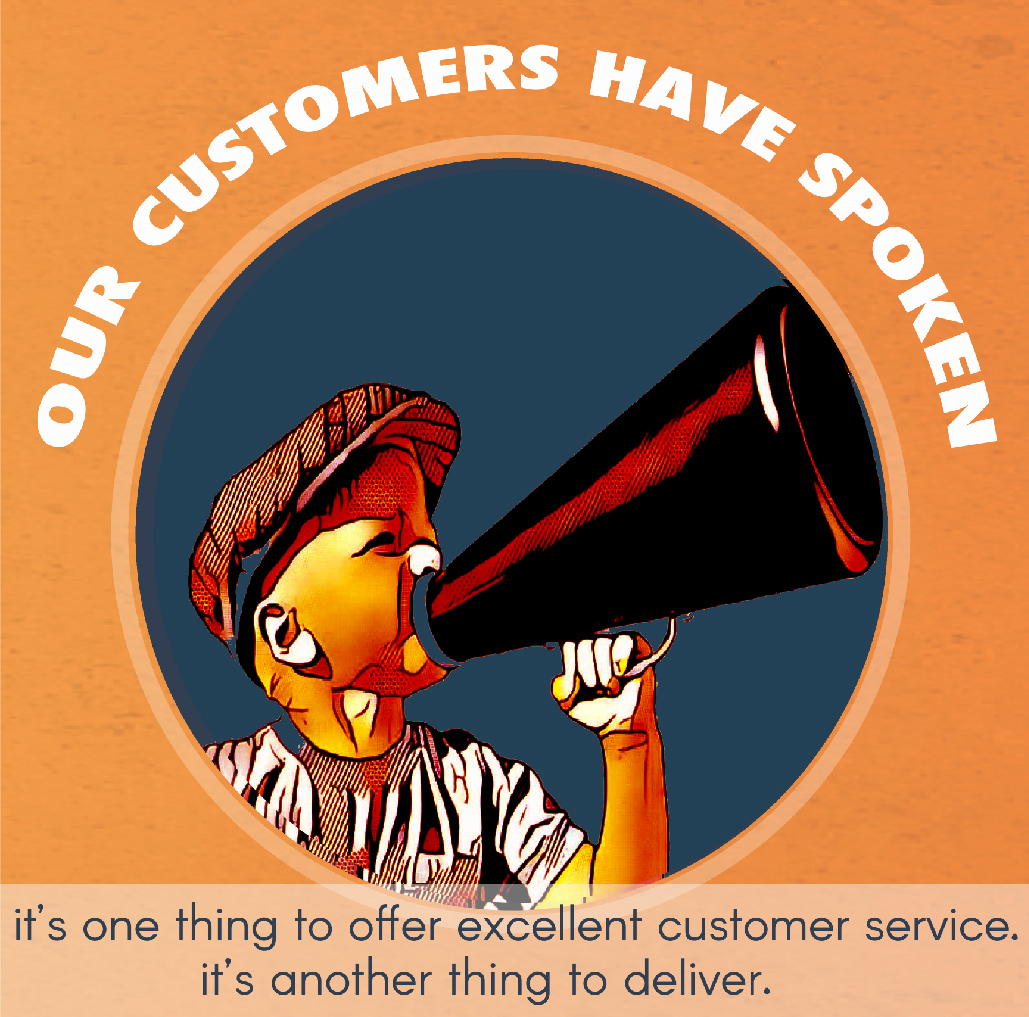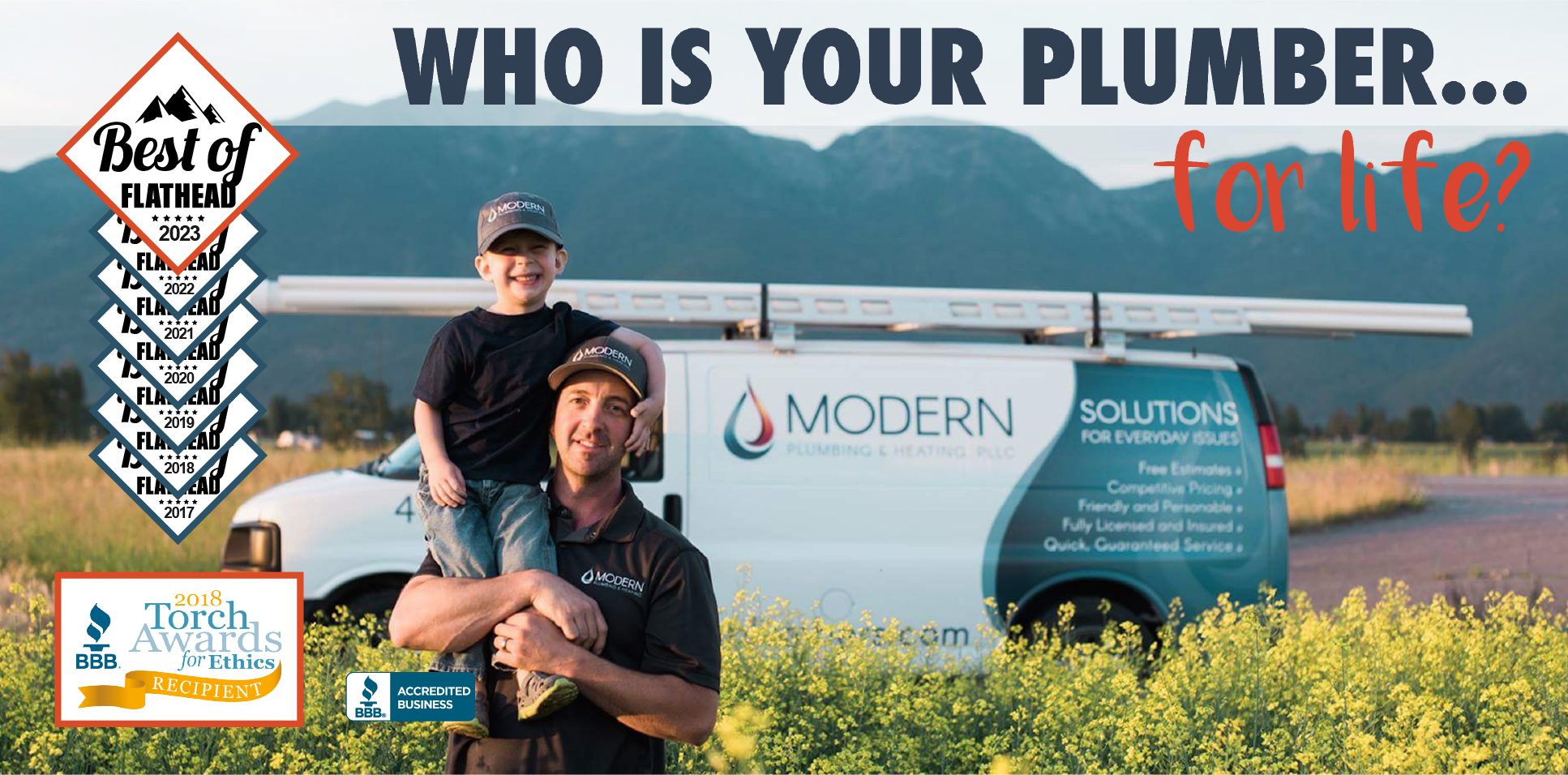 Serviced Once, Customer for Life! We are so confident in our plumbing and above and beyond customer service skills that we believe there's no need to search for another plumber again!
YOU HAVE A PROBLEM & WE HAVE A SOLUTION
It's hard to find great service plumbers because they need to have well rounded training and that is what our talent is, well rounded and passionate about helping others! If you have a question, we have an answer! We have extensive knowledge in plumbing and hydronic heating in both residential and commercial service work, remodel and new construction! So whatever you need, big or small, we have you covered!

TRUST THAT YOU ARE GETTING A FAIR PRICE
Being honest is another thing we are good at and nothing gets us more riled up than to know that someone is being taken advantage of! We don't give you a flat rate price for any service plumbing issue because no two plumbing issues are alike and in most cases the only one that comes out ahead is the plumbing company!  We also will give you a 10% discount off your labor if you are a Senior Citizen or Military!  Extra bonus, we won't try to upsell you!

WE TREAT YOUR HOME LIKE IT'S OUR HOME
It's a priority that you feel comfortable in your own home, so don't worry because we are extremely personable and professional. You can also rest easy knowing that we will always clean up our work area before we leave your home so it is left in better shape then before we arrived!
GET THE PROBLEM FIXED RIGHT THE FIRST TIME
We take a lot of pride in being good at what we do and respectful of your time, so you can get back to life! Everyone's time is valuable and there is nothing more frustrating than thinking the problem was fixed and come to find out, it wasn't fixed right the first time! This is why we spend the extra money to only install domestic parts in your home.  In addition, we offer a 100% satisfaction guarantee!

WE BELIEVE IN THE GOLDEN RULE
Treat others how you would like to be treated!  We believe every single one of our customers deserves that, especially in this day and age.  This starts with the first initial phone call to our office and every step in between to make sure that  your plumbing issues are fixed right the first time, at a fair price, and your overall experience with Modern Plumbing was so good that you believe that you have found your plumber for life!

IT'S ONE THING TO OFFER EXCELLENT CUSTOMER SERVICE & ANOTHER TO DELIVER
We love our customers and love hearing from them even more! Reviews speak volumes about a company and take the guesswork out of who you can and cannot trust. After only three years in business, we have over 600 five star reviews and they keep coming! You can read all of those amazing customer reviews on our website here!
Plumber Magazine – June 2021
We feel honored that Plumber Magazine reached out to us and wanted to do a feature article on our company! It's exciting to see success stem from treating others how you want to be treated. With that said, the operations of company is not the only thing that makes us successful, the plumbing skills also need to be on point. Raun is so well rounded and very talented at what he does, and is the other piece of the puzzle for our success and growth. He is the perfect mentor for our technicians to be able to also perfect thier skills, which allows us to grow with quality over quantity!
we offer 10% senior citizens and veterans discount
*Maximum discount of $100 applies to service calls only and not to be combined with any other offers
Does your plumbing
make you sad?
We can help you!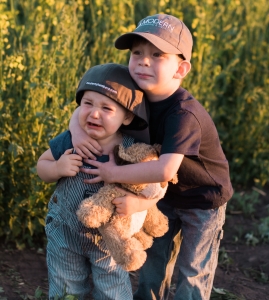 Make US Your Plumber for Life!
Modern Plumbing & Heating is equipped and ready to service your needs!  We hope plumbing and heating issues  it don't happen to you, but if it does, Modern Plumbing and Heating has got you covered!
We understand how important plumbing is to the everyday individual and with that said, when there is a problem, we know how quickly a plumbing bill can add up! That's why we charge a fair price for some of the best plumbing services you can get in the Flathead Valley!
As a way to say thank you to our men and women of the U.S. Armed Force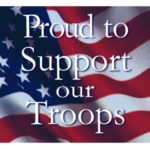 s, we are offering a 10% discount to any active or retired member of the U.S. Military, and we offer this same discount to senior citizens!
In addition to our fair prices, we can guarantee you superior quality. Know that any technician that shows up at your door will be certified to get the job done right, the first time.  Not only do we guarantee our work, but we only hire experienced, courteous and personable plumbers.  We are licensed and insured and provide unforgettable customer service every time!
#TheGoldenRule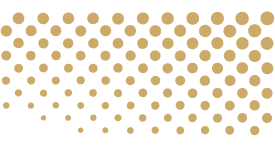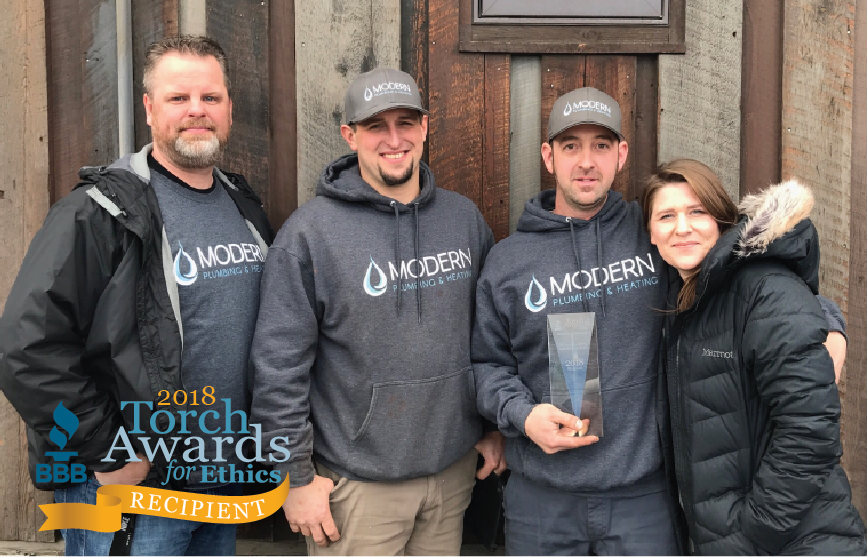 We are so honored to be the only business in Montana selected by BBB for the 2018 Torch Award of Ethics! 2018 has been an amazing year for us and we can't wait to see what year 3 has in store for us! Thank you again Flathead Valley for all of your love and support and we can't wait to grow so we can continue to serve more people of the Flathead Valley! You can read more about it in this article written by The Daily Inter Lake!
Plumbing is a skill and one that Raun definitely has, but above that he's got integrity, is hardworking and treats clients so well! ~K. Kirksey
In a place where good contractors can be hard to find Raun and Modern Plumbing are like a breath of fresh air. Down to earth, and a master of his trade. I got three bids to re-pipe the natural gas in my home a competitor wanted to simply add an additional flex line just past the meter. Raun re-piped the entire home with 1 inch gas line supply (far superior to adding a flex line near the meter), helped me carry in and out my appliances AND did it at less than half the price of either other bids. They are getting busy, but that is because their price/performance CAN'T be beat. I seldom write reviews but this experience compelled me to do so. Thank you Raun!~R. Brewer
I contacted Modern Plumbing when my hot water heater quit working just before Labor Day. With a housefull of company it was going to be a long weekend without hot water. When I called Modern Plumbing the owner answered and I was amazed that he was able to come out the next day because he realized how difficult it would be with no hot water. The owner (Raun) fixed the problem and the cost was extremely reasonable. I cannot find enough words to say how professional and nice Raun was to deal with and I recommend him highly for any and all your plumbing needs.~ W. Anderson
Warranty
Modern Plumbing and Heating, PLLC, promises that the owner and operator is licensed and insured with a license on file with the State of Montana (PLU-PM-LIC-10784). Further, we stand by the quality of our work and will warranty all service and parts when you use our business. We put you first, and promise to serve the people of the Flathead Valley and surrounding areas, but not limited to Whitefish, Columbia Falls, West Glacier, Bigfork, Lakeside, Somers, Kalispell, and Polson in the most honest and professional manner possible.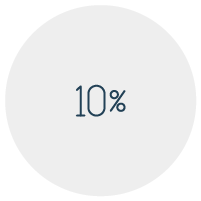 Seniors/Military Discounts