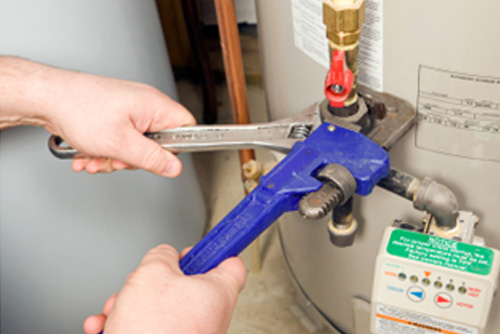 hot water heater maintenance
In Kalispell, Montana our great plumbers understand how much your family relies on the hot water heater to work in the coldest of conditions. Think about how many times each day you use your hot water heater to wash your hands, wash clothes, dishes, or take showers and baths. Modern Plumbing and Heating understands how hard your hot water works for you and wants to be sure you're not left in the cold.
Sediment and debris build up in your tank over time. We recommend that the tank be cleaned a few times per year by draining at least a quarter of the tank and having the unit inspected and cleaned.
Maintaining your water heater is an essential component to a properly functioning water heater.  What we offer is routine maintenance after install and throughout the year.
Call Modern Plumbing and Heating today for your free estimate.
manufacturer recommends once a year maintenance